Living in the Midwest has proven that winter weather can last well into March and even April. Ensuring your home is ready for fluctuating weather will help your house be more comfortable and energy-efficient. Here are some tips to make sure your home is prepared for what's to come.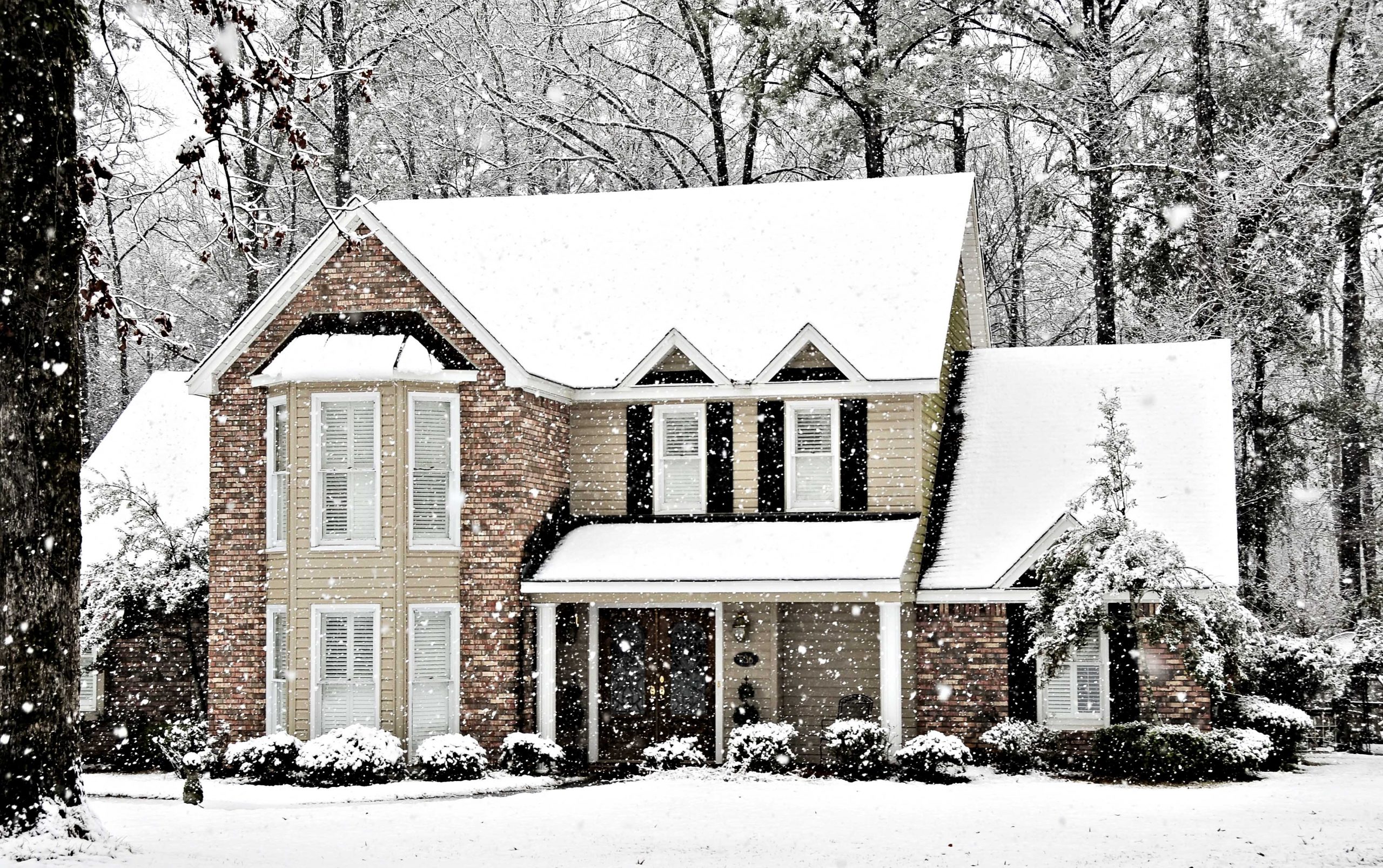 1. Check your siding for cracks and damage.
Cracked and damaged siding allow moisture into your home, causing both interior and exterior damage. Repairing or replacing cracked or damaged siding before it gets worse will also prevent any further damage from occurring like mold, wall damage or water leaks. You will not only add value to your home, but you will also increase its value by nearly 70 percent, according to the 2020 Cost vs. Value report.
2. Test your doors for warps or uneven alignment.
Your door is the gateway to your home, and it should separate you from the outside. You shouldn't have to place a towel in front to keep the outside air from getting in. A warped or uneven door will not only let unwanted air in, but it can also be a security issue. If you struggle to close your door and lock it, it's time to get a new one.
3. See if there is moisture building up in your windows.
Some moisture on your windows is natural in the winter months as the cold air outside meets the warm air inside, but if that moisture is freezing over or is consistently there, then there is a cracked seal in your windows. If your windows are double-glazed and there is moisture between the panes, it's best to consider new windows as there is a broken seal on your windows. Cracked windows can cause drafts or leave you at risk for further window damage if you do not replace them.
4. Don't forget to check the garage door!
Damaged garage doors can also contribute to interior damage if water and cold air get into the area. A properly-fitted garage door will help your home maintain its energy efficiency by keeping the cool air out in the winter.
About Precision Siding & Windows
Keeping your home prepped for all seasons will help your home run efficiently and keep you and your family comfortable no matter what the weather looks like. Precision Siding and Windows provides reliable, quality construction service, including window, siding and door replacement. We offer free no obligation inspections. If you're ready to have your home operating at 100 percent efficiency, contact us today at 816-524-8999.