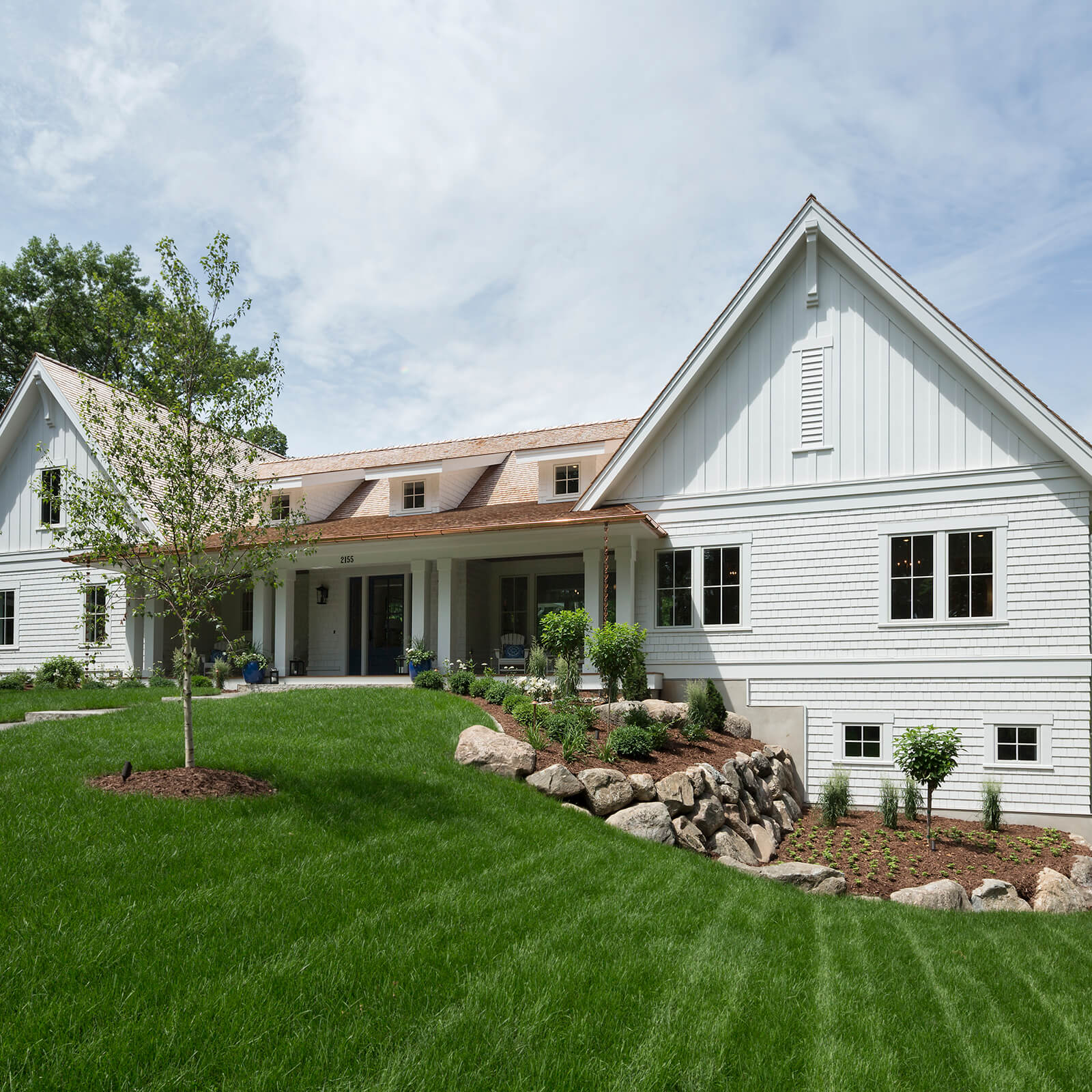 We all have items on our to-do lists that never get done. We prioritize our list by how long the items will take to complete or how much they will cost. It's easy for maintenance items to never even make it to the list. Don't let these get away from you. Staying on top of your home's maintenance now can have payoffs later on down the line. Here are three reasons why it's important to maintain your home's exterior.
1. Save money now instead of paying more later
Minor repairs may be tedious, but taking the time and money to fix the problem when it starts can save you more in the long run. Fixing that cracked window or broken door can solve minor problems before they turn into major ones. Taking a few moments every few weeks or months to check your windows for cracks, broken seals or see if your home's siding is warped or weathered will help you maintain your home and stop bigger problems from popping up.
2. Increase your home's value
By fixing the minor problems when they occur, you are increasing your home's value. Adding these repairs to your home's return on investment can pay off if you ever decide to put your home on the market. Replacing your siding or getting a new front door will help not only with the curb appeal but will also be an investment in the betterment of your home.
3. Your home becomes more efficient
Lower energy costs are always a plus when it comes to investing in your home. Replacing drafty windows and doors will save money on monthly energy bills as outside air stays out of your home. Increased efficiency will also help with the point above by increasing your home's value.
About Precision Siding & Windows
Let Precision Siding and Windows help keep your exterior home in top shape. With reliable, quality construction service, you can replace windows, siding and doors without any worry. Contact us today at 816-524-8999 for a free estimate.