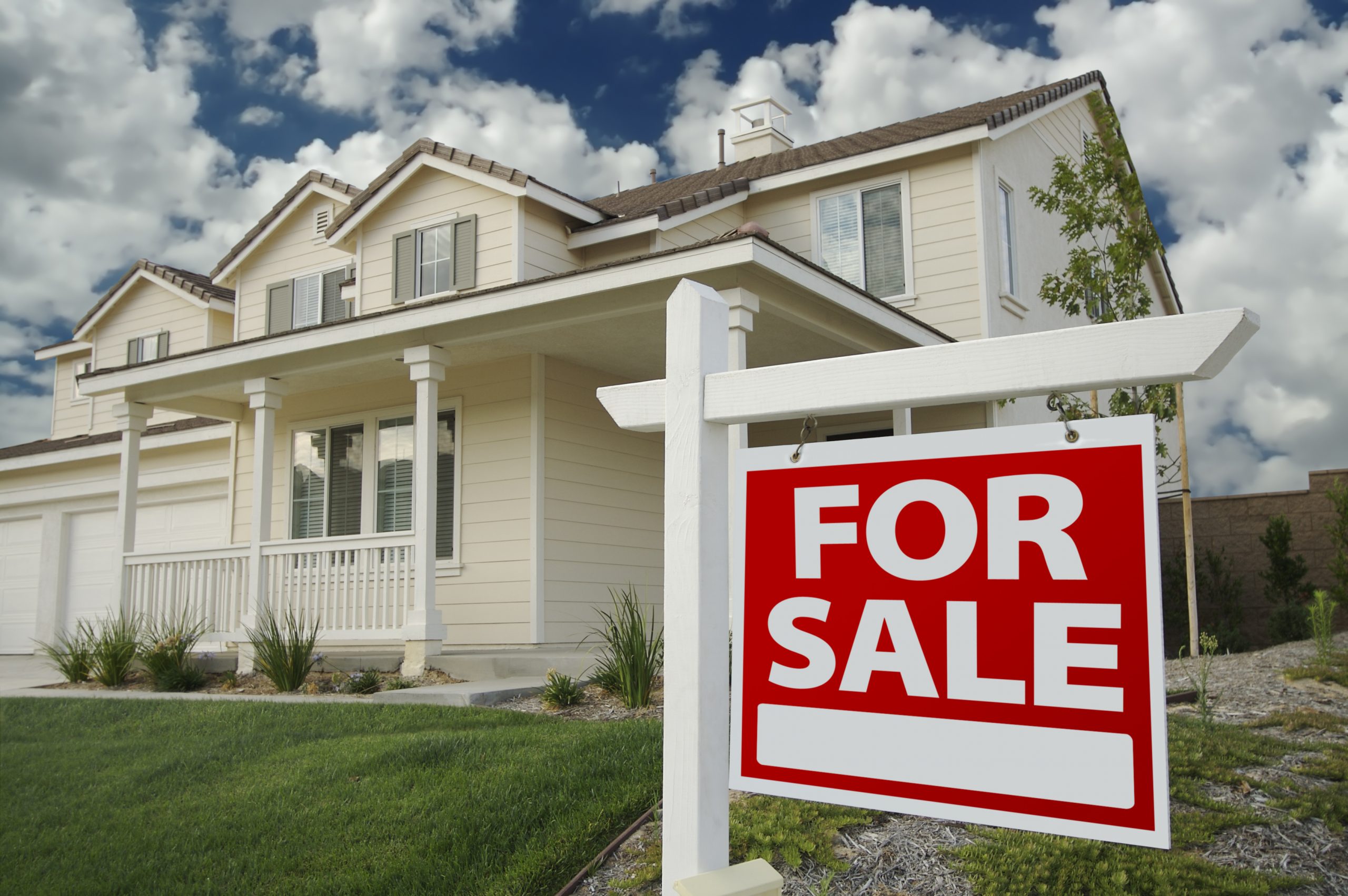 The market for selling homes has skyrocketed the past year thanks to many favorable factors like lower mortgage rates and a strong housing market.
According to the Kansas Association of Realtors, the national percentage of home sales rose 26.6 percent compared to the previous year in 2019. A 30-year fixed mortgage rate is around 2.79 percent, according to Freddie Mac. With the right environment, many are now considering putting their homes on the market. These five ways will help you get your home ready for the market in no time.
1. Research, research, research
Understanding the market conditions of your area will give you a leg up when selling your home. This will establish a baseline value of your home and how other listings compare to yours. Also, consider an optimal listing date that allows viewers to easily set up times to see your house. Listing around warmer weather and weekends won't have as many conflicts as colder weather months and weekdays.
2. Improve the exterior's curb appeal
New siding or front door won't only help protect your home's structure, but it can also help with its curb appeal. A fresh look can help your home stand out from the other ones on the market and make a great first impression. You can also boost your home's appearance by planting flowers, upgrading exterior lighting fixtures and house numbers or adding a seasonal wreath to the front door to make your house feel like a home.
3. Fix the minor updates
Taking care of the minor items around your home will help give a good impression and increase your return on investment. Damaged siding can lead to foundational issues if moisture gets into it. Also, be sure to double-check your roof and gutters to make sure that nothing is leaking into your home as you get ready to show. Plus, it will be easier to fix these now than while closing.
4. Have proper lighting
Whether it's natural or artificial, lighting can change how someone sees a room. Replace lightbulbs and open curtains and blinds to fully show off the room, windows, and of course, the views to help give viewers the full perspective of a room.
5. Minimize clutter
Staging plays an important role in showing your home. Removing clutter allows for people to move easier during a viewing, lets them imagine how they can fill the space with their own items and maximizes the spaces. Storage space is often a big selling point, and with minimal clutter, buyers can see exactly how much space is available when it is open.
About Precision Siding & Windows
Having your home in top shape will help it sell faster. Let Precision Siding and Windows help you by installing a new door. Call today at 816-524-8999 for a free, no-pressure estimate for those home upgrades that will make a lasting impression on buyers.