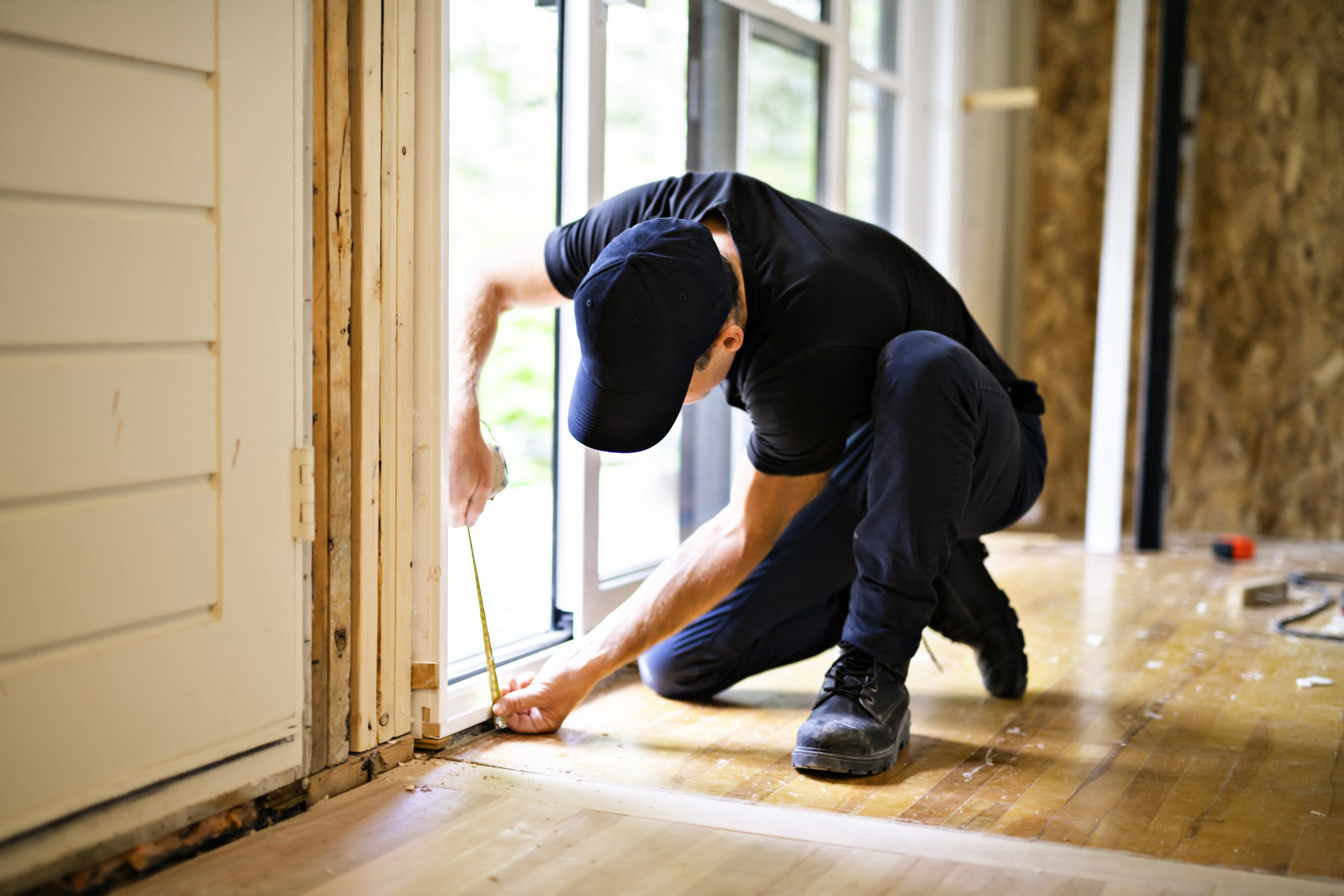 As many people are staying home, they get to work on their to-do lists or repairs needed around the house. Do it yourself (DIY) tasks are top of mind for homeowners as they look to save money on contractors. However, some jobs require the skills and expertise of professionals. Here are three times when DIY is a great option and three when the experts need to be called in.
DIY Improvements
Small-scale projects like painting, updating fixtures and redecorating are great projects you can do yourself that can be quickly knocked out to give your home a refreshed look and feel. The costs are often low, and parts are easily accessible for these types of smaller projects.
Home improvement projects can take time, but if you are not in a time rush, DIY can accomplish some of those more time-consuming tasks without spending a lot of money on contractors or experts. Projects like new flooring or updating your landscaping can effectively be done without feeling rushed to complete. 
Safety should always be the number one priority when considering home improvements. DIY is an option if there are low risks involved or no need for special tools, machinery or skills required to efficiently complete your tasks.
Call the experts
Some tasks are better left to the professionals, especially if special tools or machinery are involved. Let the professionals do projects involving the roof, major electrical or anything involving a gas line.
Certain plumbing and electrical projects are easy to fix, like faucet replacement or changing a light switch, but replacing a water heater or sewage system or rewiring your home's electrical requires expert knowledge and skillsets. Call the professionals for these tasks to avoid major damage to you or your home or not meet building codes.
Some home projects require special permits. Ensure that all the proper permits are filed before work begins by having professionals work on these projects.
About Precision Siding & Windows
Replacing your windows, siding and doors is a precise task requiring expert knowledge and skills. Precision Siding and Windows is ready to help you with your home's projects. Avoid having to redo your DIY projects by choosing our reliable, quality construction service. Call today at 816-524-8999 for your free estimate.