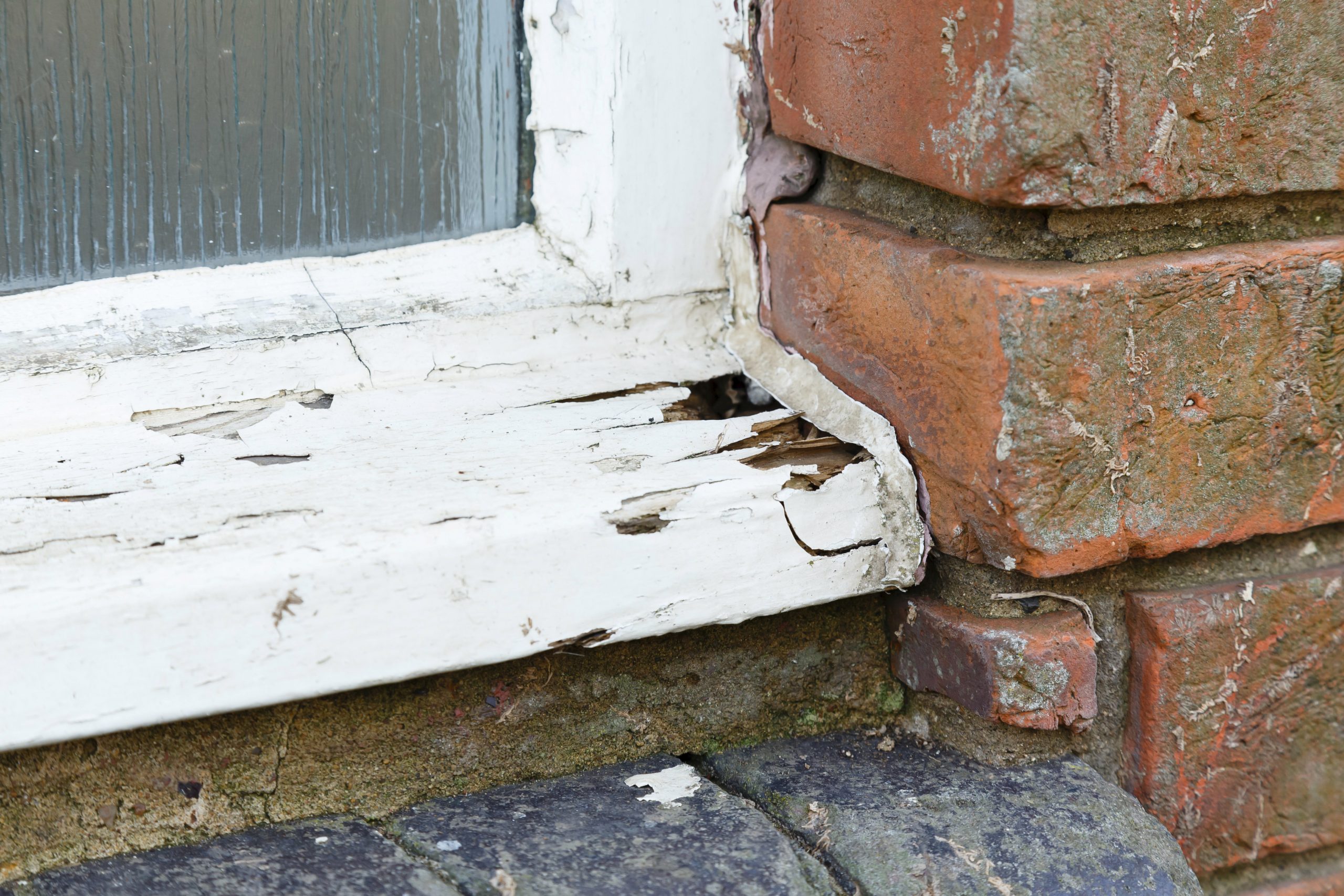 Your home's windows can be one of its best features. If they are older than 15 years, they are considered older windows. Aging windows can lead to structural damage and can hurt your home's curb appeal. Knowing the warning signs of outdated and damaged windows can help you stay ahead of further damage. Here are five signs that it's time to replace your windows.
1. Increase of outside noises
Does it sound like your neighbor's dog is barking in the next room? Are you hearing every car drive by? Older windows have minimal soundproofing and insulation to keep these noises outside of your home. New window technology means you can select windows by quietness rating, glass or glazing type and insulation. Replacing your windows will absorb sound better and leave your home peaceful and quiet.
2. Decaying frames
If your window frames and sills are cracking and decaying, it's time to replace your windows. Cracked and decaying frames can lead to moisture to build up and cause mold and possible further structural damage down the road, especially if it's wood rot. Wood rot is a fungus that lives in the presence of moisture and can spread, leaving more than just your windows at risk for further damage.
3. Operation is faulty
Are you struggling to get your windows to open on a nice day? There could be several reasons why your windows have a faulty operation, but this is an important sign to look out for. Aging windows hardware and tracks tend to wear and warp with time. Hard-to-close windows can leave your home at risk for security threats and higher energy costs if they don't properly close and lock.
4. Drafts
Do you notice that certain parts of your home are hotter or colder when you walk by a window? Or hear a whistling in your home on windy days? Chances are there are leaks in your windows, and outside air is getting in. Replacing them will help keep your home energy-effective and your family comfortable.
5. Unwelcome pests
Damaged windows leave your home exposed to the outside elements and unwelcome bugs. Cracks and leaks in your windows create gateways for bugs to get into your home, and they can be difficult to completely remove. Double-check your window and seal for cracks, and replace your windows before the pests get in.
About Precision Siding & Windows
Window technology has vastly improved over the years, with advances in frames, glasses and window operation. Precision Siding and Windows carries a wide range of window products for every price point. We can point you in the right direction and guide you to making a value-based decision. Ready to replace your home's windows? Call today at 816-524-8999 to set up a free, no-pressure estimate or visit our showroom in Lee's Summit to see the products for yourself.